FOTB 09 Beach Barbecue – Image by Keith Peters via Flickr
Second time (after 2007) for us being at FOTB in Brighton this year … and I just wanted to write a small roundup to let all of you who couldn't be there in person know what you missed out on ;)
All in all it was great – again! Not so much about Flash and ActionScript but nonetheless there were definitely some speakers that totally blew my mind.
Joel Gethin Lewis – Epiphany
The work he showed was really inspiring and he shared so much interesting background information about the projects he did during the last three years – some with UVA, some with his new company yesyesno. just great.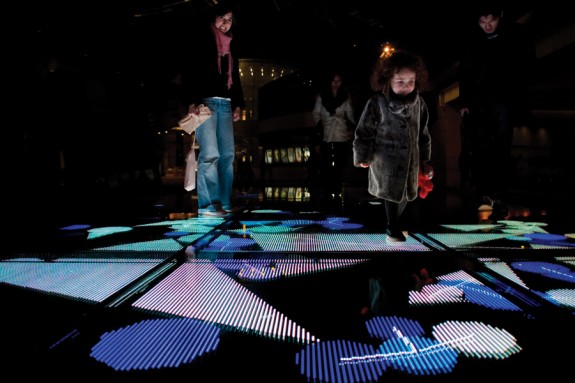 Joa Ebert – Leaving The Sandbox
Oi, oi … craziest nerd-talk of the whole conference. although i didn't really get half of what he said the things he showed the crowd were just amazing. his own framework to optimize ActionScript Bytecode called "apparat" made most of the tips grant skinner was talking about the session before obsolete :)
you can watch his session online: Leaving The Sandbox
Jer Thorp – Hacking The Newsroom
Jer was showing some really beautiful data visualization pieces of his and explained how he's using APIs like the one from the N.Y. Times to create these artworks. Definitely something I want to try for myself in the weeks to come …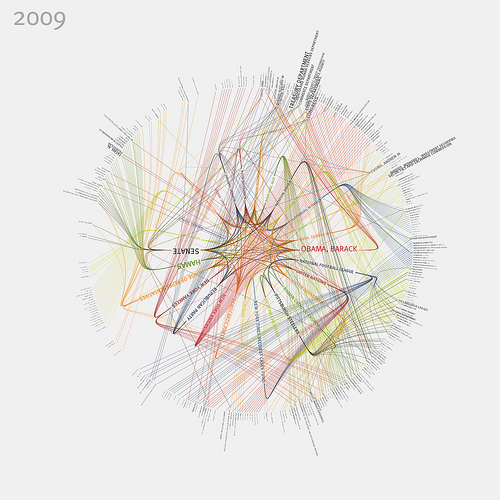 Karsten Schmidt – "We make our own tools, and then they shape us."
Another fellow German – and as the one before, he really amazed me showing all these fantastic "tools" he created over the last few years. If you're into processing, he's your guy. Just check out his open-source libraries at google code: toxiclibs. thumbs up!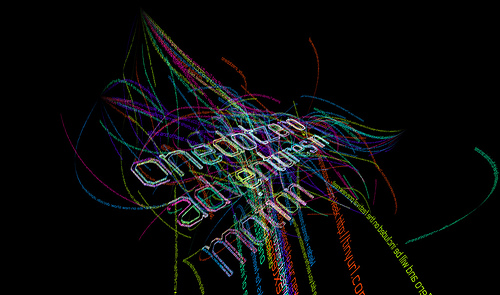 André Michelle – Kling Klang
Like the good old techno DJ he is, André opened his Wednesday morning session (9:00am) with five minutes of deafening hobnox powered techno beats. after the usual basics of digital audio processing he finished showing a great "little" tool he created – don't know what it was called anymore but check it out …
Of course, Joshua Davis was fun as always, but we saw him like 5 or 6 times over the past three years and it seems that he needs some new stuff to show … he said that it'll be his last talk for a while, so when he'll be back it'll be as awesome as ever …
If you have a chance to listen to anyone of these guys, don't hesitate.
Cheers.